Satisfaction and commitment survey
Case Studies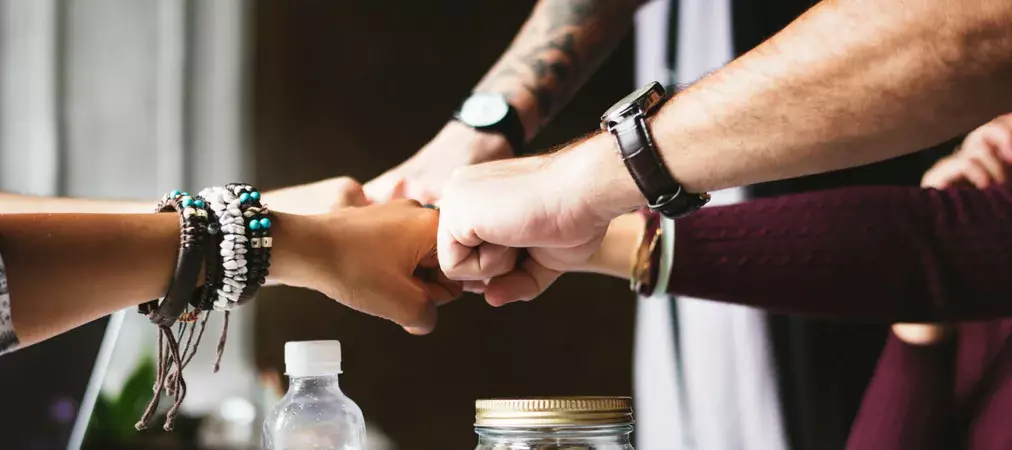 Story
Client from the fuel industry with whom we have established cooperation has undergone a significant change – they merged with another enterprise in the industry. The transformation resulted in a change in the structure and expansion of the offer, including activities addressed to the new customer segment. A year after the changes, the Client decided to examine the level of satisfaction and commitment among employees and determine the conditions that may affect the improvement of the situation.

Goal and challenge
The merger completely changed the shape of the enterprise. The employees were a combination of two different organizational cultures. As part of the new structure, some of them changed their position and thus the scope of their duties. This was directly related to the resignation from a specific market sector and focusing the activities on another target group. In addition, some of the employees, due to logistical reasons, had to commute up to 120 km to a new place of work.
In the past, the organization did not conduct similar research, but now, due to the merger, our activities were to cover as many as 7 European Union countries.
Action plan
As part of our activities, we have presented to the Client a comprehensive plan, including the study of key aspects determining employee satisfaction and commitment. Among them were the office atmosphere, responsibilities, physical conditions, working tools, fixed and variable remuneration system, professional contacts with colleagues, relationships with superiors and transparency of communication in the company.

Process
We invited focus groups selected from employees of the Client who pointed out problematic issues affecting the decrease in job satisfaction and commitment to the assigned tasks. Then, we prepared a questionnaire, taking into account the issues raised at an earlier stage. We sent it to all employees in the organization, thus involving 7 locations of our Client within the European Union. After two weeks, we collected all the answers, creating one comprehensive summary report.

Effects
We presented the results of the study to the company's management and employees. Then, we organized a workshop discussing our report. The employees, divided into smaller teams, jointly developed proposals that were aimed at increasing job satisfaction and commitment to the tasks entrusted. The solutions developed in the project groups were mostly implemented by the company's management. It positively affected the sense of co-creation of organizational culture by employees and showed that, despite structural changes, the management is open to bottom-up initiatives.

Uniqueness
The satisfaction and commitment study that we carried out for our Client was an innovative venture for their organization. Our activities covered 7 European countries, taking into account a wide range of factors affecting employees. Thanks to a comprehensive approach and a schedule adapted to the specificity of the organization, we prepared a report that made it possible to introduce real changes.

7 European countries
4 months of activities
1 project team
7 solution developed