Investment potential survey
Case Studies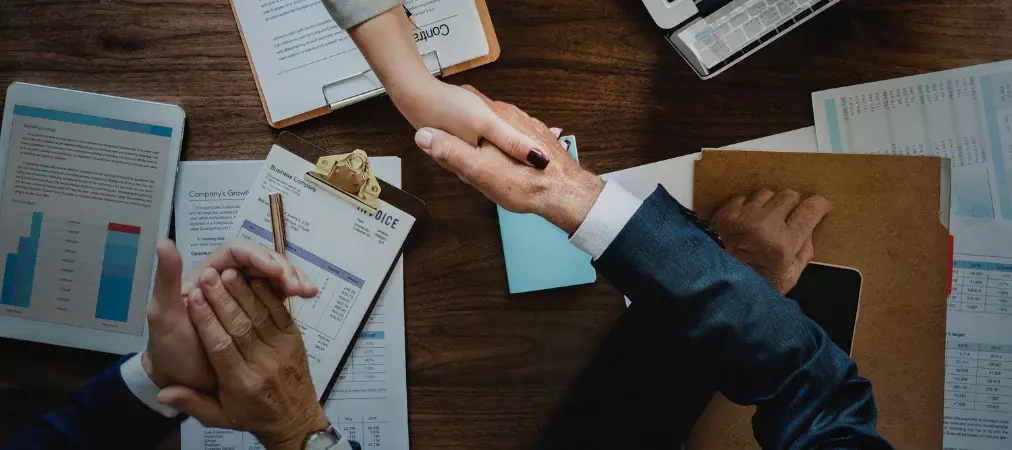 Story
Our Client from the production industry, having several factories all over Poland, planned to create a new production line. Its launch was supposed to increase employment by at least 50 jobs. The initial choice was a small town, 50 km away from the capital of the province, where one of the factories had already functioned. Before making the final decision, the Client wanted to check whether the region has sufficient human resources to ensure the smooth launch of the new line.

Goal and challenge
The investment potential research carried out by us was aimed at providing detailed information on the region considered by the Client. The results determined the choice of location and the development of a dedicated HR strategy. The Client was keen on quick delivery time, which is why we involved a large project team to work.

Action plan
We wanted to obtain comprehensive information about the market, so the schedule of activities contained a compilation of various research techniques. We planned a quantitative survey, in-depth interviews, as well as content analysis in traditional and modern media. In addition, we held talks with representatives of the local public administration. Among the analysed areas were: the best sources for acquiring specific candidates, rates offered in the region, motivations of employees to change their place of employment, analysis of competition and trends and forecasts of the local labour market.

Process
During the first stage of the activities, we conducted tests of sources of candidates' acquisition. Among them were advertising portals, Social Media or direct research. Thanks to that, we were able to point out the most effective ways of reaching potential employees of the factory. After determining the Client's questionnaire and selection of the research sample, we proceeded to the study. The key to the efficient conducting of the process was to reach people with the professional profile desired by the Client. At the same time, the work of the team dealing with content analysis, which appeared in the media about our Client and market trends over the last year, continued.


Market Research
Effects
After conducting the research, the Client received a comprehensive summary report. The data and conclusions contained in it allowed to design a competitive salary grid and to plan recruitment activities, enabling the acquisition of even hard-to-reach candidates, fitting in the desired profile. In addition, we presented the developed elements necessary to build the Employer Branding strategy by the Client.

Uniqueness
While conducting the Research on investment potential for the Client, we based our activities on a unique combination of various research techniques and a comprehensive view covering the market from many different perspectives. We involved an experienced project team coordinated by the Project Manager, thus guaranteeing expert knowledge and experience. Consultants specializing in HR consultancy for production industry as well as analysts of the labour market and current trends ensured the efficient and timely implementation of the project.

50 jobs
12 specialists forming the project team
4 weeks of activities