Startup Case Study
Case Studies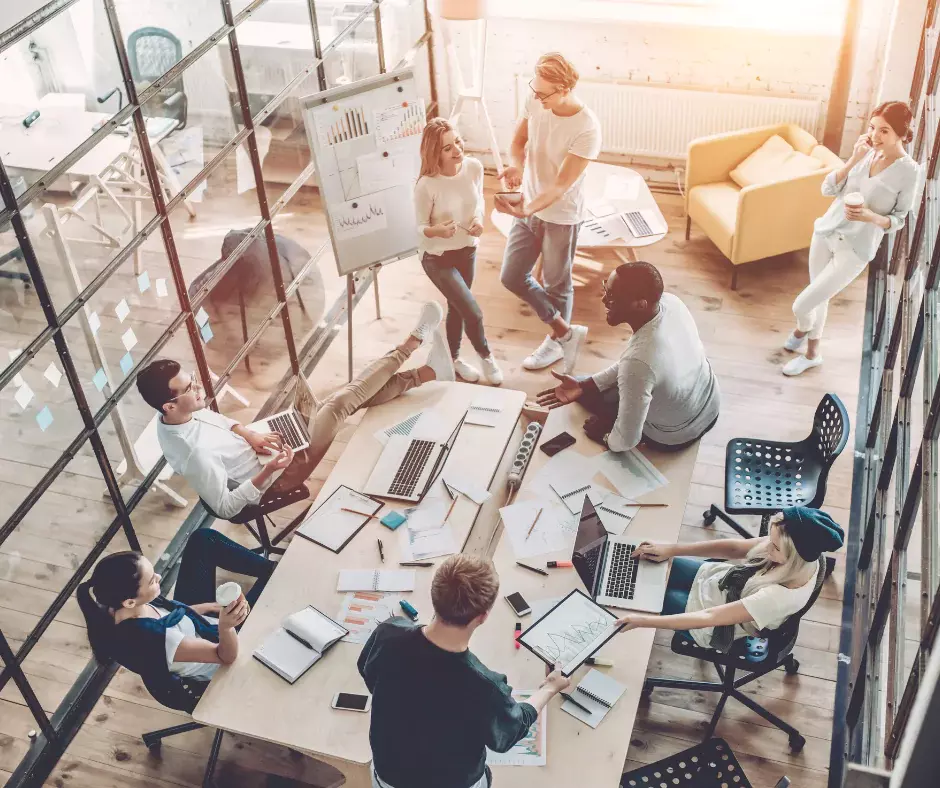 Story
Due to the dynamic international expansion of our partner, a fintech startup, wanted to expand its team with experienced colleagues in their headquarters, to support clients throughout Europe. They looked for candidates who speak several languages, who are reliable and capable of a systematic approach, logical thinking, and extremely customer oriented, ready to become a valuable colleague after onboarding.
Goal and challenge
In this difficult situation, our client turned to us with the request that we assess candidates outside the Hungarian labor market, whom they can employ in a more favorable form, as contractors, providing them with a full remote position. Since shared service centers in Hungary targeting candidates with a similar skillset, it was important to reach across the country's border so that we can ensure candidates with adequate language skills to our partner. In their case, English was the compulsary language, when assessing their language skills since most of the candidates were Spanish, French, Turkish, German, Italian, and Portuguese native speakers.
Action plan
We have selected target countries focusing on French language and thus the African region was relevant. Here we filtered by existing experience. After the filtering, we assessed English language skills, openness to work as a freelancer, and available equipment (laptop, internet speed), in the case of other regions, time zones were also taken into account.
Process
After making the first contact, we agreed on the interview date, and then conducted the interviews based on competence and personality, where the systems approach, adaptability, and independence were the most important aspects. As our partner is a startup company, employees must place more emphasis on individual work, compared to a multinational environment,. If we found a relevant candidate, we forwarded it to our partner, who flexibly conducted the 2-round selection process in an average of 1.5 weeks. During this period they continuously gave feedback to the candidates (he praised the already existing superskills, the areas that need to be developed were also mentioned, and the candidates received a personalized guide), thus the company provided a unique candidate experience, giving a glimpse into the company's culture and everyday life.

SSC/BPO
Effects
The biggest advantage that came from the quick and efficient filling of the positions was that the newly joined people were able to learn and prepare before the market demands, practiced the daily tasks, got to know the organization, had enough time to see the processes, and by the time they opened to new markets, the new entrants had become the new experts.
Uniqueness
On the one hand, our partner's openness to candidates from across the border, and even across the continent was necessary to fill in the open positions successfully. In addition, our partner's holistical attitude was the reason why some candidates were not even hired for the original position but were placed in a team where they could make better use of their experience and abilities. In addition to this, a well-built infrastructure security technology, and, of course, trust was necessary to get the candidates on board quickly and to be able to get to work using their own devices. Not everyone can identify with a company culture where you have to work independently, think logically, and act at the same time, but with this project, we managed to put together a really great and diverse team.
5 Countries
3 Continents
100% Satisfaction