Outplacement
Case Studies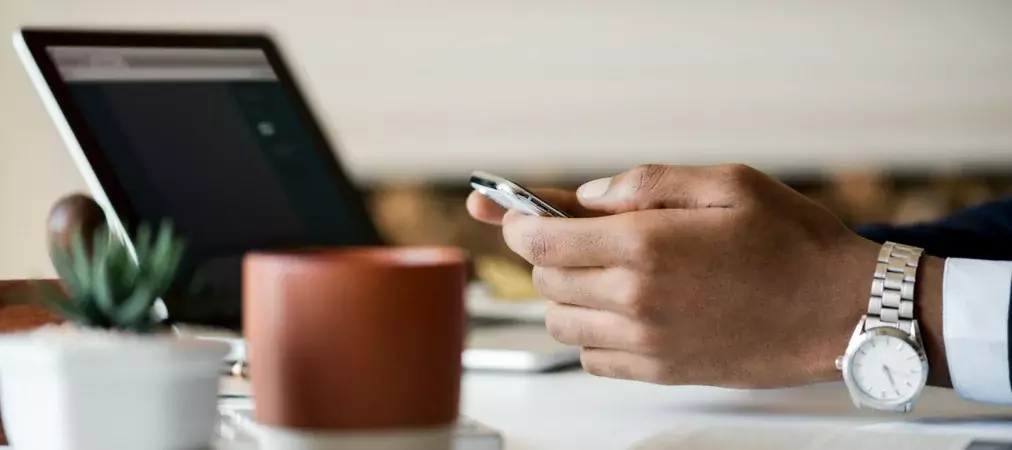 Story
Establishing cooperation with a Client from the automotive industry, who, due to the market situation decided to close the factory, we were ready for the challenge. 120 persons, including 80 production employees and 40 white-collar employees, were covered by the outplacement programme. The situation was demanding because of the emotions accompanying the employees. That is why it was crucial for us to gain trust and build a positive atmosphere during our activities.

Goal and challenge
Our goal was, first and foremost, to find a new job for the dismissed employees, but also to familiarize them with the new situation, increase self-confidence and strengthen the position on the labour market.

Action plan
The basis was the diversification of activities for two groups of employees, production and white-collar ones. The first group was taken care of by the Work Service company, proposing them work in new organizations, close to the place of current employment. White-collar employees were taken care of by a team of Antal's specialists.

Process
Our specialists had prepared a six-month programme of activities for each candidate, which included psychological support, competence and CV analyses, simulation of recruitment interviews for a specific position, assistance in re-adaptation on the labour market and recommendations for employers from the Client's industry cooperating with Antal. The process ended with proposing positions tailored to the profile of the candidate, in companies located not only in Poland but also abroad.

Effects
Thanks to a comprehensively prepared schedule, after three months as many as 24 candidates from the group of 40 white-collar workers found a new place of employment.

Uniqueness
In our service, we offered candidates a unique opportunity to look at the labour market and the recruitment process through the eyes of a recruiter. Specializing in a specific industry and knowledge of the specificity of related positions made Antal consultants in a short time make a proper selection of potential companies that could be interested in the candidate.

1 factory employing 120 persons
40 white-collar employees were covered by the outplacement service
3 months of project duration
24 candidates found new jobs