Salary audit
Case Studies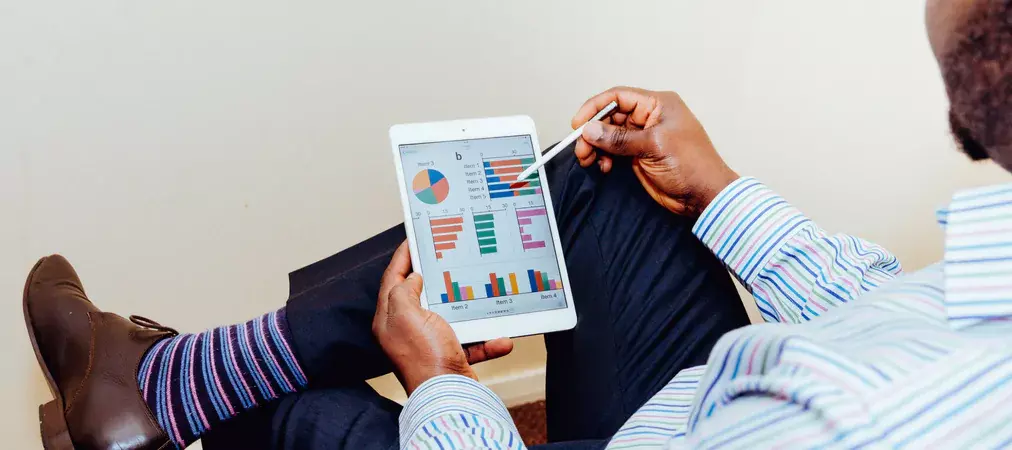 Story
Our Client from the energy industry struggled with generational change in their company. The previous crew were approaching the retirement age, but due to their departure from the company, they were reluctant to provide knowledge to new employees. As a result, the entire organization lost its unique know-how. The situation was additionally hampered by an outdated system of benefits, which was based only on seniority, not on actual competences and achievements of employees.

Goal and challenge
Due to the difficult situation in which the Clients found themselves, our task was to audit the fixed and variable remuneration. Its results were to help the company face the candidate's market, where potential employees have higher expectations than their more senior colleagues.

Action plan
By joining the action, we presented the Client with an internal audit schedule. The coordination of activities was aimed at obtaining reliable results that would provide the knowledge necessary to recommend modernization measures enabling cascading technical skills down the organization, adjusting the pay to market conditions and linking benefits with competences and achieved KPI.

Process
The key to conducting the audit was to prepare relevant data that would allow to obtain real information. The final stage was the presentation of recommendations and solutions developed for the remuneration system in the Client's company, so as to adapt it to the current situation on the labour market.

Effects
The changes recommended in the report had been planned for a period of 8 months. They concerned not only measurable elements, such as remuneration and benefits, but also professional internal communication, aimed at changing the attitude of employees.alitása.

Uniqueness
The remuneration audit conducted by us showed the Client the direction in which they should develop the remuneration system in their organization. The solutions proposed by us were aimed at increasing cost effectiveness and achieving planned business goals.

500 positions
3 months of work
3000 employees
13 companies in different locations